At Pani Computer, we know the important role that your mobile devices play in your daily activities.We understand how frustrating it can be to spend a day without it. So whenever you need a prompt repair service, just give us a call and we will take care of the issue right away. With the experience we have, we can fix any smartphone, table and other mobile devices.
Being knowledgeable means that we can replace the LCD screen, fix water damage, replace charging port or fix any particular problem you may be experiencing with your device. We have a policy of NO FIX NO CHARGE. So You can always be sure that you won't be charged if your problem is not resolved to your satisfaction and that your device is being handled with care that it deserved. Our technicians care about you and your device so they will handle it as theirs. So we will keep you updated on every aspect of the repair as it happens. By the way we fix any brand such as  Samsung, Apple, Sony, LG , Nokia, ZTE, BLU or any other brand, for our professional techs, no device is too new or too complicated for them to fix.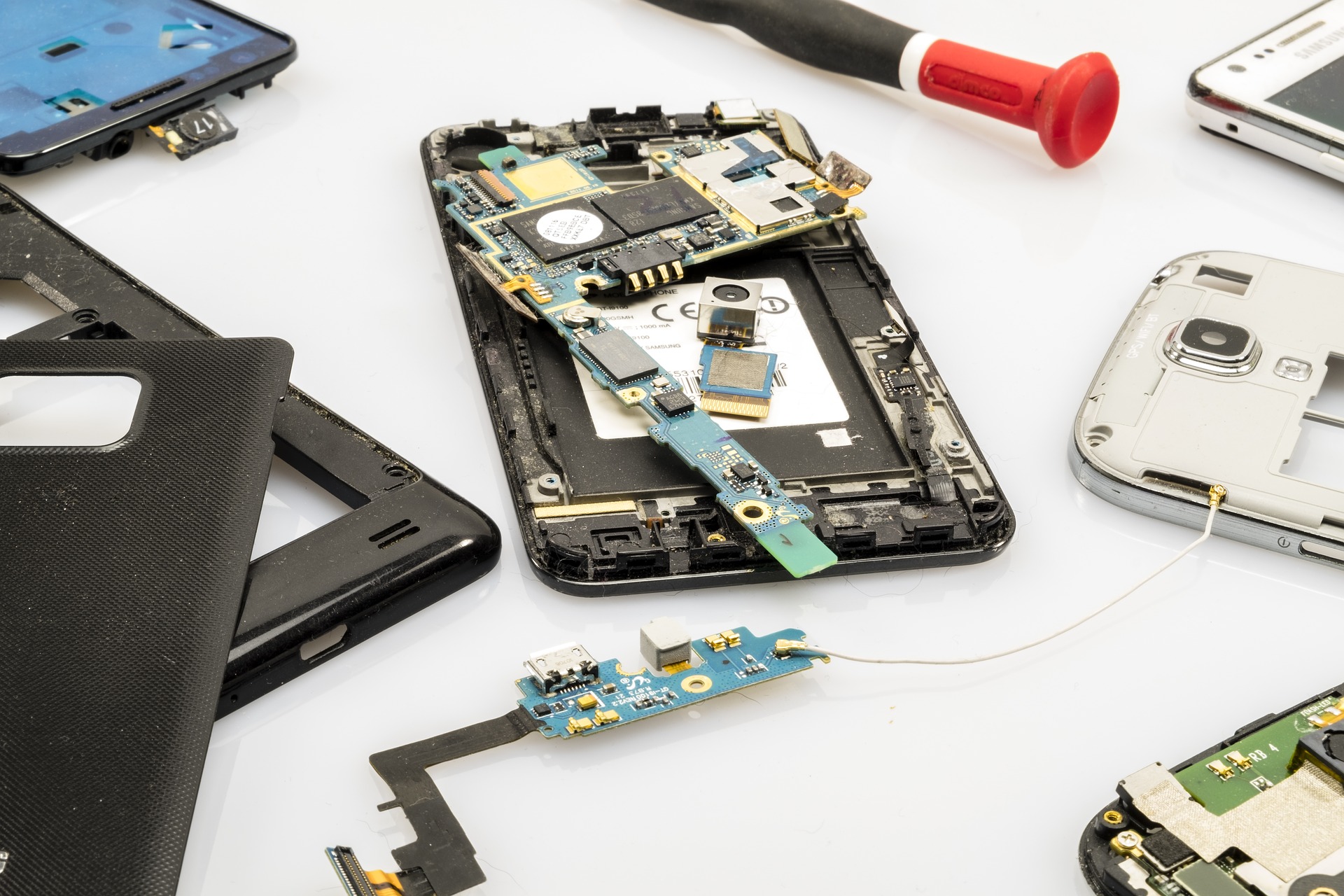 Bring in your smartphone or tablet and we can repair:
Cracked screens

Buttons

Built in cameras

Charge ports

Speakers

USB ports

Liquid Damge

Headphone jacks

And Many More.
We install new batteries and can even install a screen protector to keep your device safe from future damage.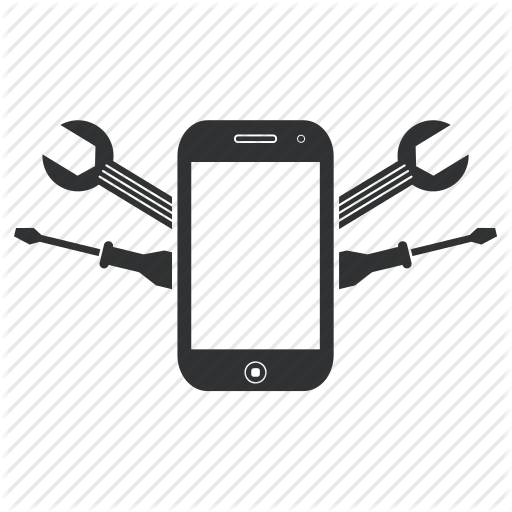 We know what it's like to break your favorite device and we don't think you should have to be disconnected for any longer than necessary. If you choose Pani for your smartphone repair, you can be confident that you are getting the best service at the lowest price around. We'd love to complete your cell phone repair and get your phone back to you as good as new.